Have you ever wished you could make your existing hardwood floor look as good as it did on the first day it was installed? Thanks to expert help from Dunbar of Duluth, Inc., you can! We can assist you with a wide range of hardwood flooring restorations, which can elevate the quality of your living space and bring up your property value.
Whether you are simply hoping to restore your home's original beauty for your own enjoyment or are hoping to bring it back to market, you can rely on the premier experts in floor refinishing in Duluth, MN. We're the most trusted provider of floor refinishing services in the region, known for our attention to detail and dedication to dependable craftsmanship.
Refinishing a Floor
The process of refinishing an existing floor is multi-faceted and deeply involved. Here are the two primary steps associated with making your hardwood floor look as good as new: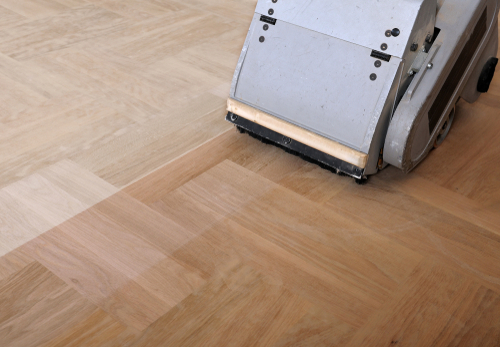 Hardwood floor sanding
The first step associated with hardwood floor refinishing in Duluth, MN is sanding. We use an advanced drum sander to flatten out the floor and remove any damage, such as scratches, nicks and burn marks. Once the center of the floor has been properly sanded, we use a specialized detail tool to sand down the flooring near the trim.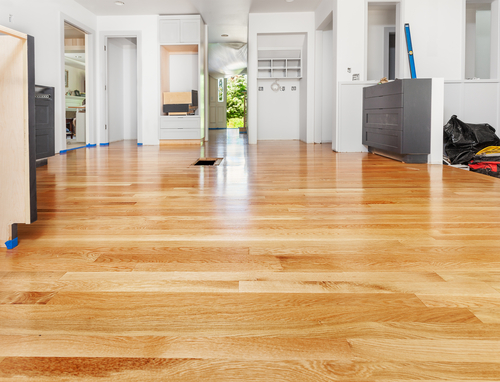 Hardwood floor refinishing
After the initial sanding is complete, we continue using finer and finer grit sandpaper until the flooring is smooth to the touch. Throughout the entirety of the process, we minimize the dust emitted. Once the detailed sanding is complete, we apply the flooring finish. We can help you determine the best type of flooring finish for your home and lifestyle.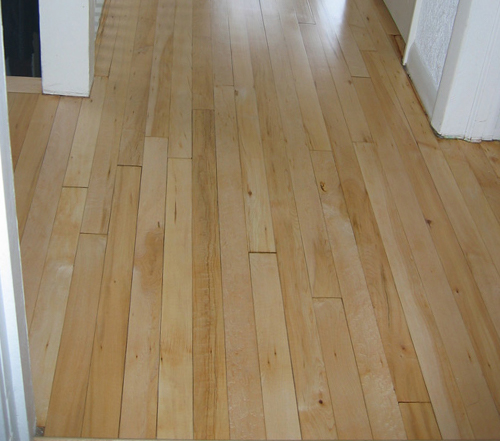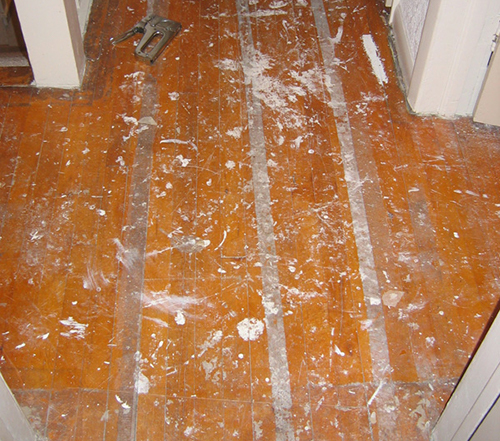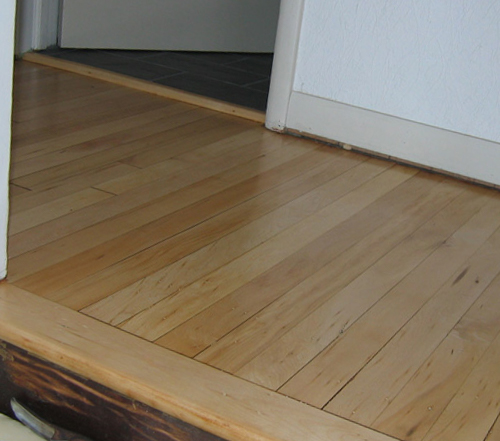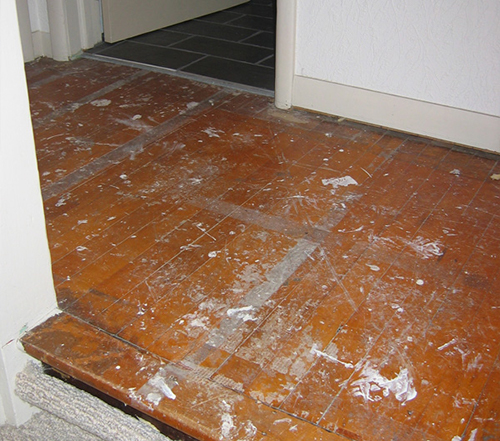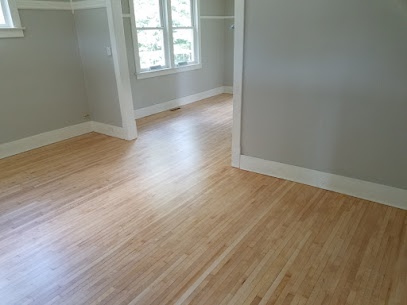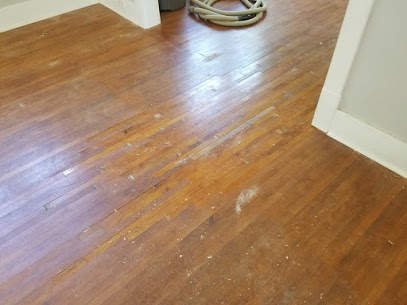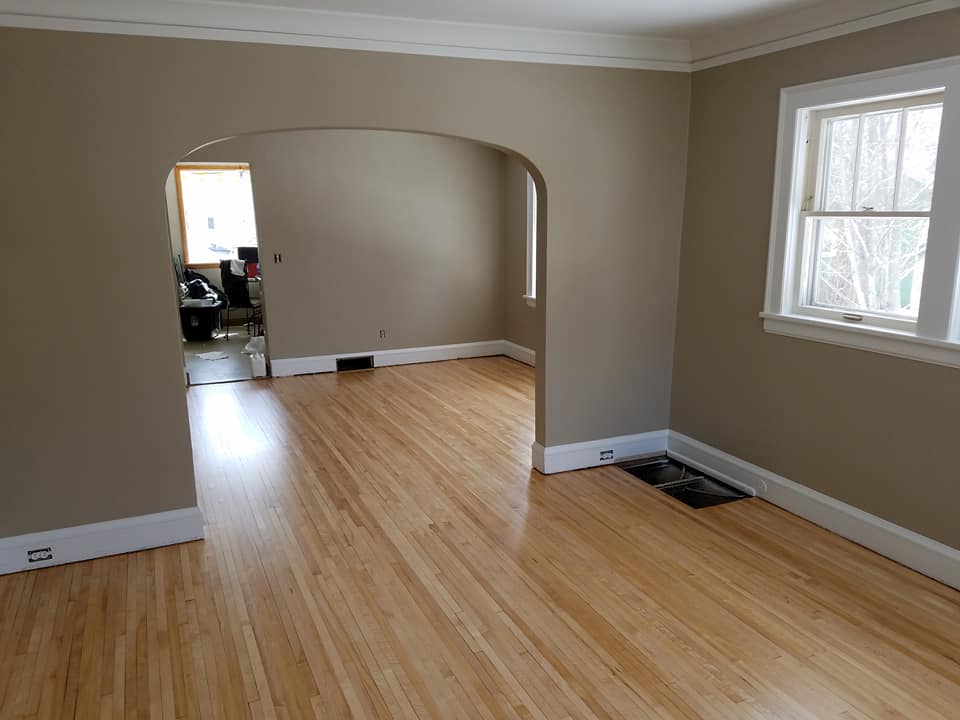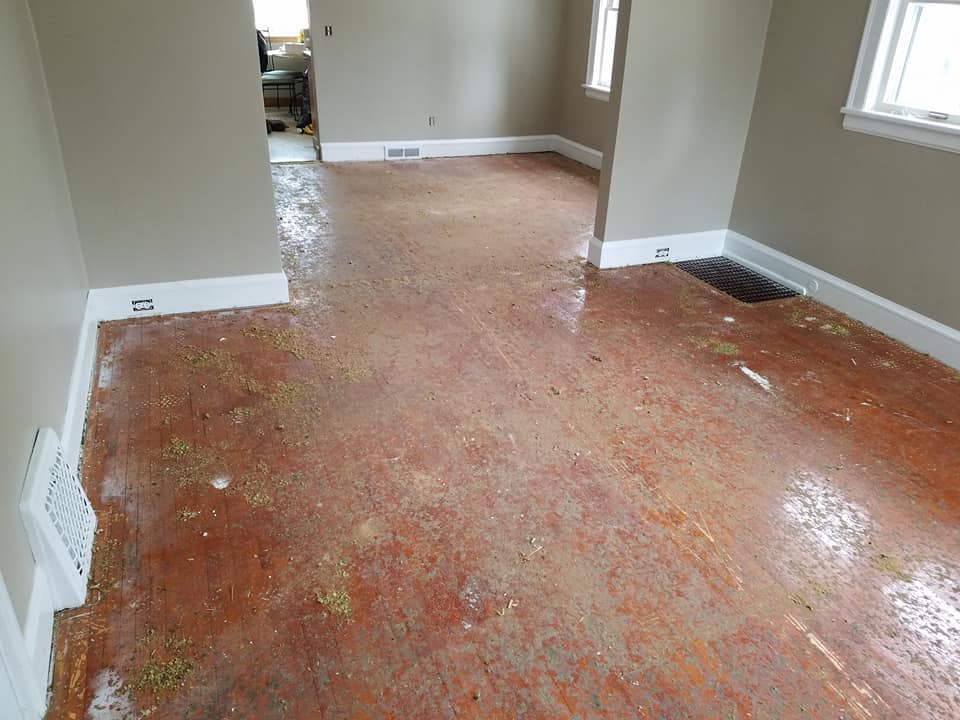 Refinish Your Floor
If you are looking for the Twin Ports' most dependable experts in floor sanding and refinishing, you should call Dunbar of Duluth, Inc. as soon as possible. To receive your free service estimate, reach out to us today at 218-340-8552.